ABOUT US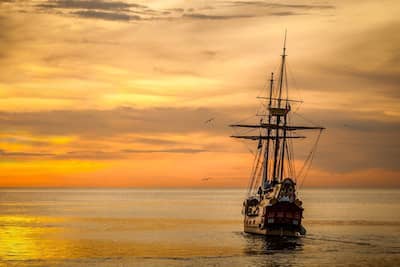 http://www.boat-radio-licence-mmsi.com is part of boatandyachtregistration.com and owned by Ecommerce Group Ltd.
Our specialty is to license your boat with a complete MMSI radio license package that covers VHF, AIS, Radar and EPIRB equipment. If you apply with us you will receive within 24 hours an official licensed document from the UK Telecom Authority with your unique call sign, MMSI and AIS number. Our fees are the lowest of any firm offering MMSI registration services and we offer the fastest processing in the business.
We also register boats under several different flag jurisdictions. Let us register your boat in the country that is best suited for your vessel. We currently offer registrations in Holland, Belgium, Delaware, Malta, Poland and the UK. Have a look at the detailed descriptions and decide which country is best for you or if you are confused contact us by phone, real time chat or email.